Exploring Life's Great Story.
Responses to Current Events
Winter Conference
Join a gathering of college students experiencing Jesus, growing together in our faith, and discovering our place in the mission of God.
Join a Summer Mission
You'll have the opportunity to take the good news of forgiveness in Jesus to the world. Not only will you be doing good work for the Lord, but He will grow you in faith and in skills you can have for a lifetime of following Jesus. Plus, you will experience a valuable cross-cultural exchange and even have opportunities for leadership and work.
Beyond Model Minority Faith
Unpack what it means to be Asian American and how that intersects with faith in Jesus through this engaging Bible study series.






Young people today have a stronger voice and a broader reach than ever before. Epic Movement wants to help them enact the positive change they're called to on their campuses and beyond. As an ethnic focused ministry of Cru, Epic Movement specifically focuses its resources, thinking, and training on transformation and mission through Asian Americans.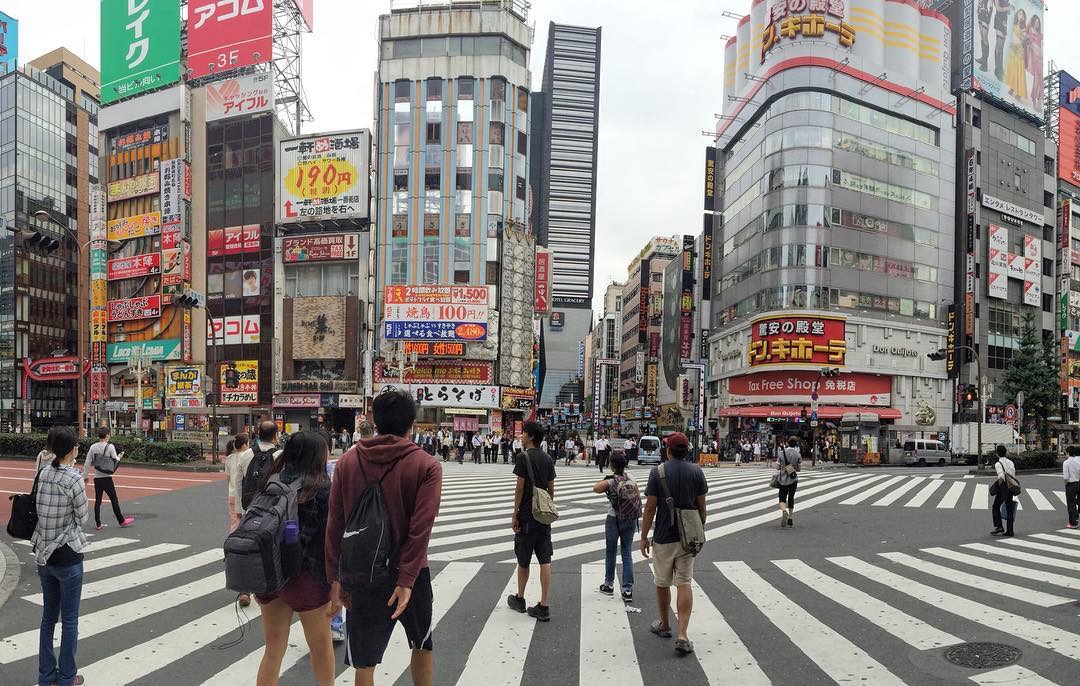 We've been launching spiritual movements on college campuses since the 1970s through Cru (formerly Campus Crusade for Christ) evangelical training and networks. Since then, God's taken the ministry and our stories throughout the nation and overseas to Japan, Southeast and East Asia. Today, Epic Movement is connected to thousands of individuals, churches, and fellow ministers and missionaries. We seek to honor these stories of coming to faith, of learning while crossing cultures, and trusting God both in good and bad times by sharing them with others for encouragement and hope in our God.
Epic Movement has always been about spiritual movements on campuses and how it will influence beyond it. We take action both locally with teams near college campuses and globally with short and long-term missions teams. In addition to local campus communities, Epic Student Winter Conference is another way to meet others who want to make a difference in the world for Jesus. Or come meet our staff at the Epic Staff or Cru Staff Conferences. You'll make connections and be equipped to start making a difference wherever you are.
Get Involved
Join us on campus and at conferences.

Donate
Learn how you can financially make an impact on our movements.
Join Our Team
Have a heart to serve? Join our team.

#YourEpicStory #EpicMovement
Hear other stories of changed lives and feel free to share your own!